SeekerWorks.NET™ Features
As a church leader, you understand the intricate balance of managing a thriving congregation. SeekerWorks is tailored to simplify this process for you. It's not just software; it's a comprehensive solution crafted with your needs in mind.
With SeekerWorks, you'll find a platform that's both intuitive and top-tier in performance. Daniel Wennblom, the founder and an active church leader himself, brings a profound understanding of what it takes to run a church effectively.
In the midst of numerous responsibilities, SeekerWorks is designed to streamline your churches administrative functions, ensuring they never become overwhelming. This platform empowers you to focus on what truly matters - reaching people for Christ.
Onboarding & Follow-Up
---
The onboarding feature transforms how newcomers and visitors engage with your ministries. It ensures that church leaders are promptly notified when someone expresses interest or requests information. This proactive approach creates a warm, inviting atmosphere, encouraging greater involvement even in leadership roles within the church community. With SeekerWorks, every visitor feels valued and connected right from the start.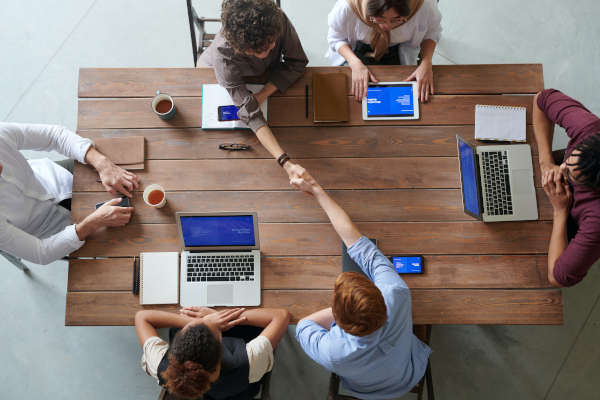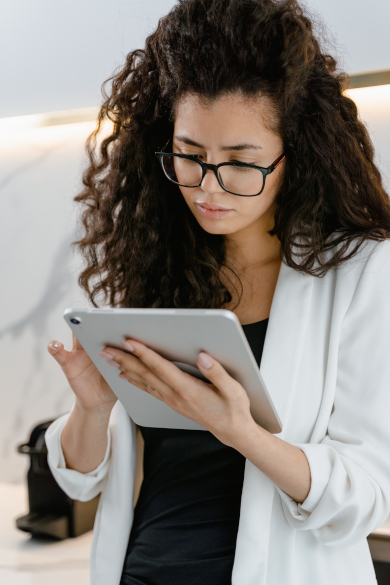 Online Giving, Pledges & Donations
---
Our online giving feature is designed to make it simple for your attendees to support the church, no matter how they prefer to give. Whether it's through credit cards, ACH, recurring donations, or special campaigns, this tool ensures that every act of generosity is recorded.
Even cash donations given in person or by envelope# are included, giving you a comprehensive view of your church's financial health.
Secure Child Check-in
---
Safety is a top priority, especially when it comes to the little ones of your church. Our secure child check-in system, EZ Check-IN, is tailored to give church leaders and families peace of mind.
With options like key fobs, cell phones, RFID cards, or unique phone numbers at the check-in screen - you can be sure that all children are in good hands. Additionally, this feature helps you keep accurate attendance records, generate personalized name tags with pictures, and implement any necessary safety measures.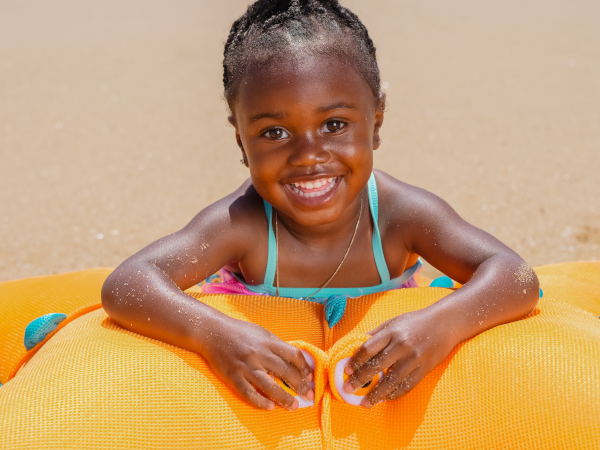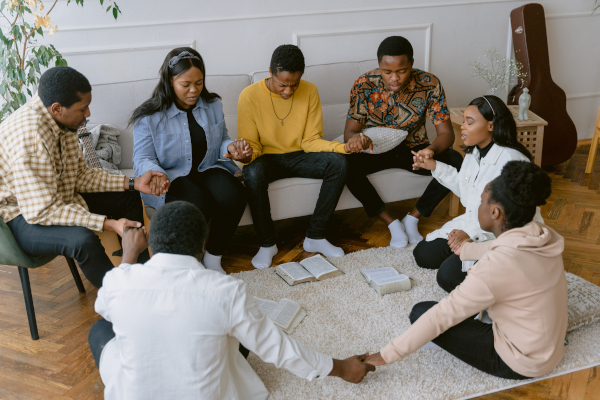 Fill Your Small Groups
---
Effortlessly manage your small groups and keep track of attendance, if desired. Offer various topics for your attendees and guests to engage in, whether it's for leadership development, support groups, discipleship programs, or more. It's a powerful tool for maintaining connections with group members, facilitating follow-ups, and providing prayer support.
Schedule Volunteers
---
Volunteers are the backbone of your ministry. This feature simplifies the process of scheduling volunteers, allowing attendees to match skills and passions with ministry opportunities. Whether it's organizing volunteers by ministry, position, or team, this centralized hub makes it easy for your congregation to get involved in meaningful ways.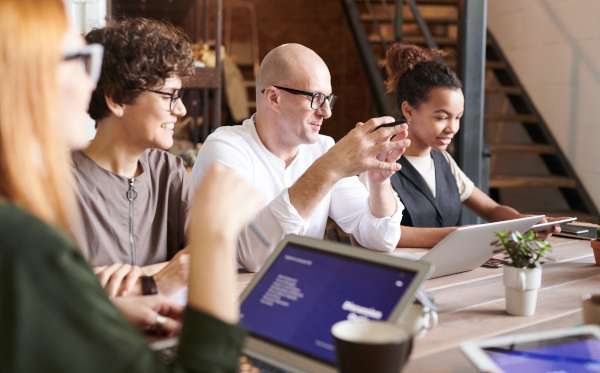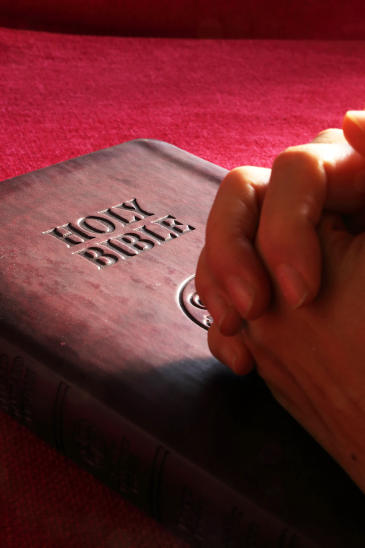 Receive Prayer Requests
---
Prayer is the lifeblood of any church community, and in small churches, it's even more intimate. This feature allows your attendees to share specific prayer requests, fostering a deeper sense of community. Confidential requests are only visible to ministry leaders, ensuring privacy for all. Plus, it's a place to celebrate answered prayers and share praise reports.
Simplify Mass Communication
---
Staying connected with your congregation is crucial, especially in a small church setting. Our simplified mass communication feature ensures you can quickly and easily share updates, prayer requests, and important announcements. Whether it's through SMS, emails, personalized letters, or newsletters, this platform keeps your church members in the loop. You can even target specific groups or individuals, making sure the right message reaches the right people.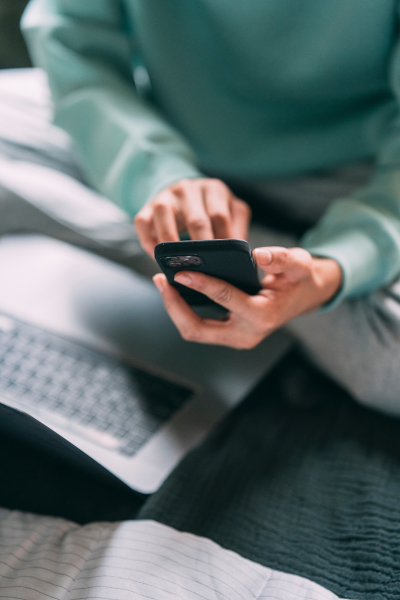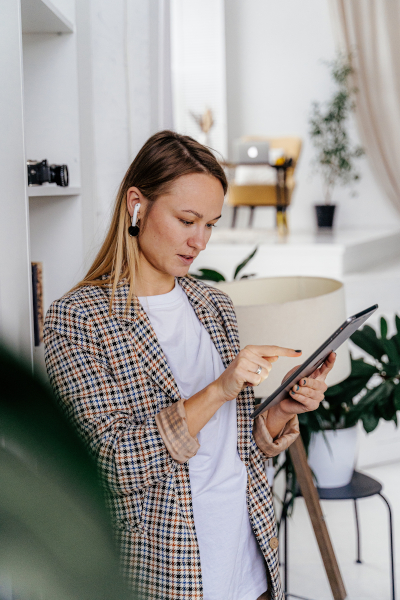 Church Directory
---
As your church grows, staying connected with every person can be a challenge. The church directory feature is the perfect tool to keep both established and new attendees in touch and feeling connected, allowing the church community to upload photos and provide contact information for check-in procedures and future class enrollments. It's a simple but powerful tool to foster a strong sense of community within your church.
Pastoral Care Requests
---
Personal connections are paramount. Our pastoral care feature provides a confidential space for prayer requests and support. It's a valuable resource for pastoral care leaders, offering training for new ministry leaders, and providing support to church attendees and guests, all while maintaining utmost confidentiality.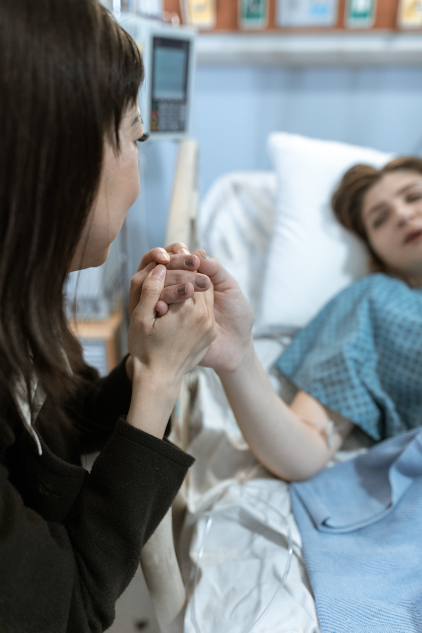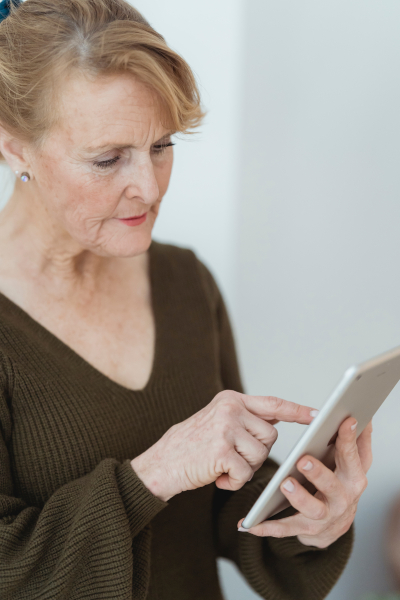 Track Attendance
---
Keeping tabs on attendance is a crucial aspect of any church's operation. It helps you understand who's actively engaged in various functions, from volunteering to attending church services and special events. It's also a fantastic way to check in on attendees who may have missed their usual gatherings, ensuring that no one slips through the cracks. As many connections start with small groups and events, this feature helps you stay updated with your members and guests.
Class / Seminar Registration
---
Hosting classes and seminars is a wonderful way to encourage growth and learning in your church. Our registration feature streamlines the process, making it easy for attendees and guests to sign up for upcoming events, make any necessary payments, and access all the details they need. It's a practical tool to keep everyone informed and involved in your church's educational offerings.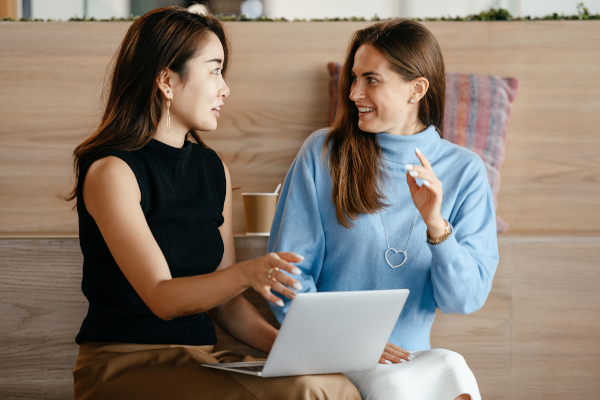 Advantages
SeekerWorks simplifies administrative tasks, making it easier for church leaders to manage memberships, events, and finances efficiently, whether you're a church of 10 or 10,000.
The platform is highly adaptable, allowing churches to tailor it to their specific needs, ensuring it aligns perfectly with their unique ministry goals. The intuitive design of SeekerWorks ensures that church leaders and administrators can quickly become proficient in using the platform, minimizing learning curves and freeing you up to do what you do best.