SeekerWorks.NET™ Church Management Software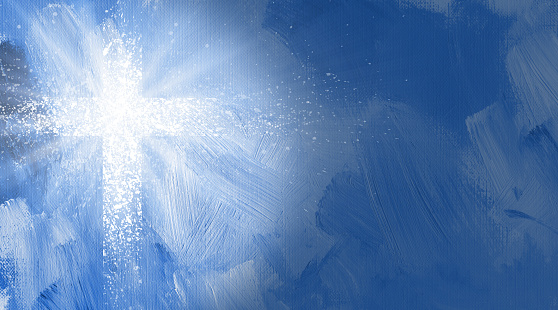 SeekerWorks transforms daily operations, freeing up more time for task-driven staff to focus on sharing Christ's love and growing their church community
Elevate your church experience with SeekerWorks

The SeekerWorks intuitive platform ensures no guest is overlooked, simplifying operations for leaders and volunteers. Use it to turn guests and seekers into regulars and active members, seamlessly transitioning them into church leadership roles.
Communication
Center
Communication Center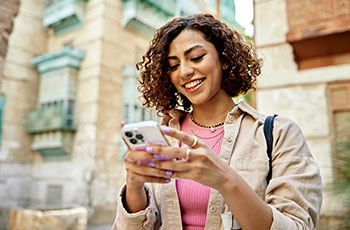 Keep your church community connected effortlessly. The Communication capabilities let you send emails, texts, create labels, mail merge and more from a single user-friendly platform.
People, Events, & Pastoral Care
People, Events, & Pastoral Care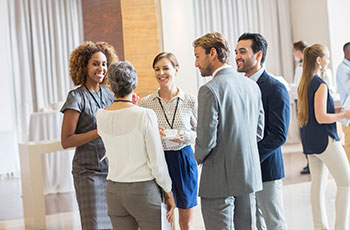 Strengthen the bonds within your church family. Manage your congregation, classes, pastoral care, prayer requests, small groups and events seamlessly, nurturing a thriving and caring community.
Gifts & Pledges
Gifts & Pledges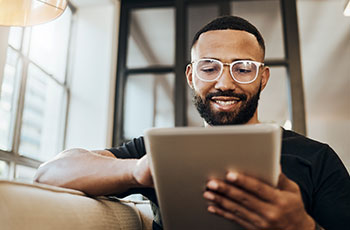 Encourage a culture of generosity in your congregation. Easily handle tithing, provide giving statements, manage pledges, and coordinate capital campaigns, fostering financial stewardship with ease.
Volunteer Management
Volunteer Management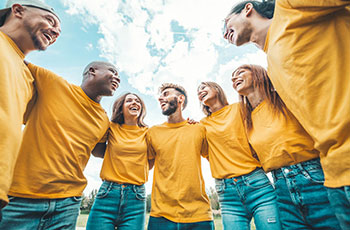 Uncover and leverage the unique gifts within your congregation. Effortlessly schedule volunteers, create teams, maintain background checks, track attendance, allowing your volunteers to serve with purpose and joy.
Attendee Portal
Attendee Portal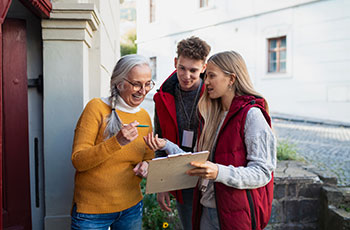 Empower your attendees with personalized access. From giving records to past messages, class registration to volunteer sign-ups, this portal provides a secure gateway for their church journey.
Admin Tools
Admin Tools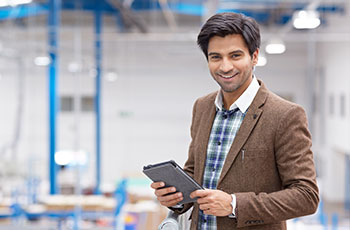 Streamline your church management essentials. Maintain calendars. Seamlessly onboard new leaders and volunteers. Access a robust media library. Empower your leadership team with tools they need to lead effectively.
TESTIMONIALS
What clients say about us
"Seeker Works is an Excellent Program: I have been in Church Reconstruction / Conflict Management for 20 years and this program has worked in helping churches get organized with knowing the people and dealing with the finances of the church. It is fast and simple way to get started in learning your congregation and people you are working with. Forms are easy and quick to use also. Thanks."
"Good budget product: For the limited uses we needed, this was just fine. I used this software to track our attendance and weekly donations for our Sunday services, and it worked pretty well for that."
"My experience with SeekerWorks: Two years ago when volunteering in our church office, i used Excel spreadsheets for our data, for small amounts of information it would have been okay, but looking at previous work done using SeekerWorks by former office worker, i thought having a proper database would be an advantage to our church. Making contact with Daniel Wennblom, I proceeded with the 30 day free trial version. I found the database reasonanably easy to use, so after consultation with our Pastor proceeded to become a licenced user. The support from Daniel has been essential and has made the difference to feeling okay with SeekerWorks. I found that the database can do much more than we require at this time, but there is lots of room to expand. Also, the changes made to SeekerWorks to fit our church requirements have been excellent. I would happily recommend SeekerWorks to others, especially churches."
Effortless church management so easy, you'll wonder how you ever managed without it